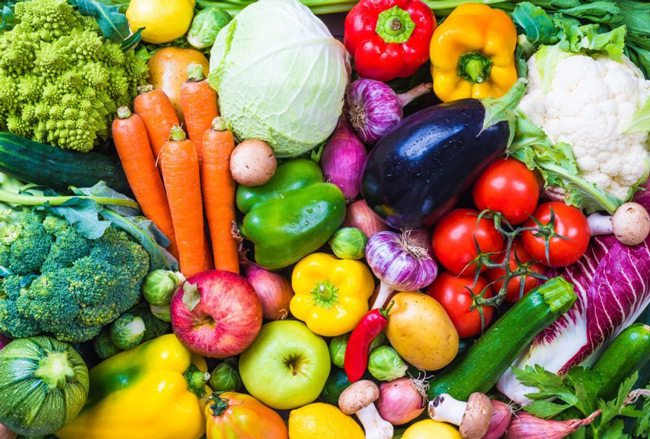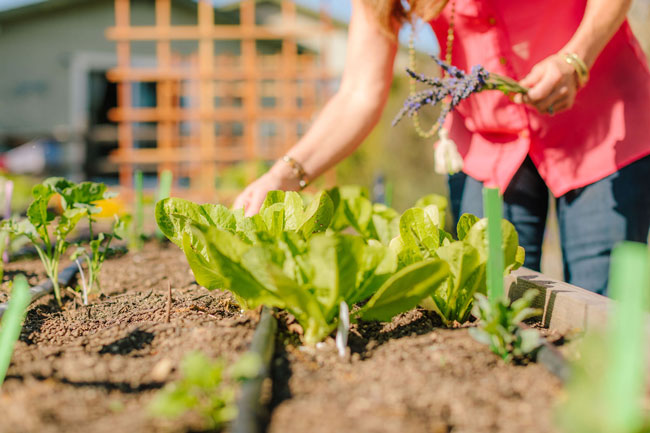 This fall, challenge yourself to gather Ayurveda's healing power. Even though we are weeks away from the official start of fall with the Equinox, it still feels like summer, at least on California's Central Coast. In order to stay balanced as the season shifts, we need to reduce the accumulated heat in our bodies before the leaves start falling and the cool breeze blows. That means eating lots of apples, melons, avocados, greens and other seasonal fruits and veggies, while starting to incorporate more of fall's cooked foods. You can also consider doing a short Ayurvedic home cleanse next month in order to hit the reset button.
It's essential to work with your body's innate wisdom to make a shift with the seasons through harmonious diet and lifestyle choices. Ayurveda says that in order to be balanced, we must live in harmony with nature. If you learn and incorporate the basic principles of Ayurveda you will more likely stay healthy throughout the fall and winter and will fully enjoy the upcoming holiday season.
Ayurveda can show you what to eat not only for the season, but for your body type, what exercises are best for you, how to best take care of your body through herbs, self-massage, sleep routines, meditation and much more. Discover Ayurveda's healing power by booking an Ayurvedic consultation with Clinical Ayurvedic Specialist, Holly Padove.
If you do nothing to switch up your diet and lifestyle right now, you may be much more susceptible to colds, flus, constipation and anxiety, and that's just a few lovely symptoms.